We look forward to another positive school year.
Congratulations to all our inquiring and creative scientists on achieving the Discover Primary Science Award again this year for excellence in STEM subjects (Science, Technology, Engineering and Maths)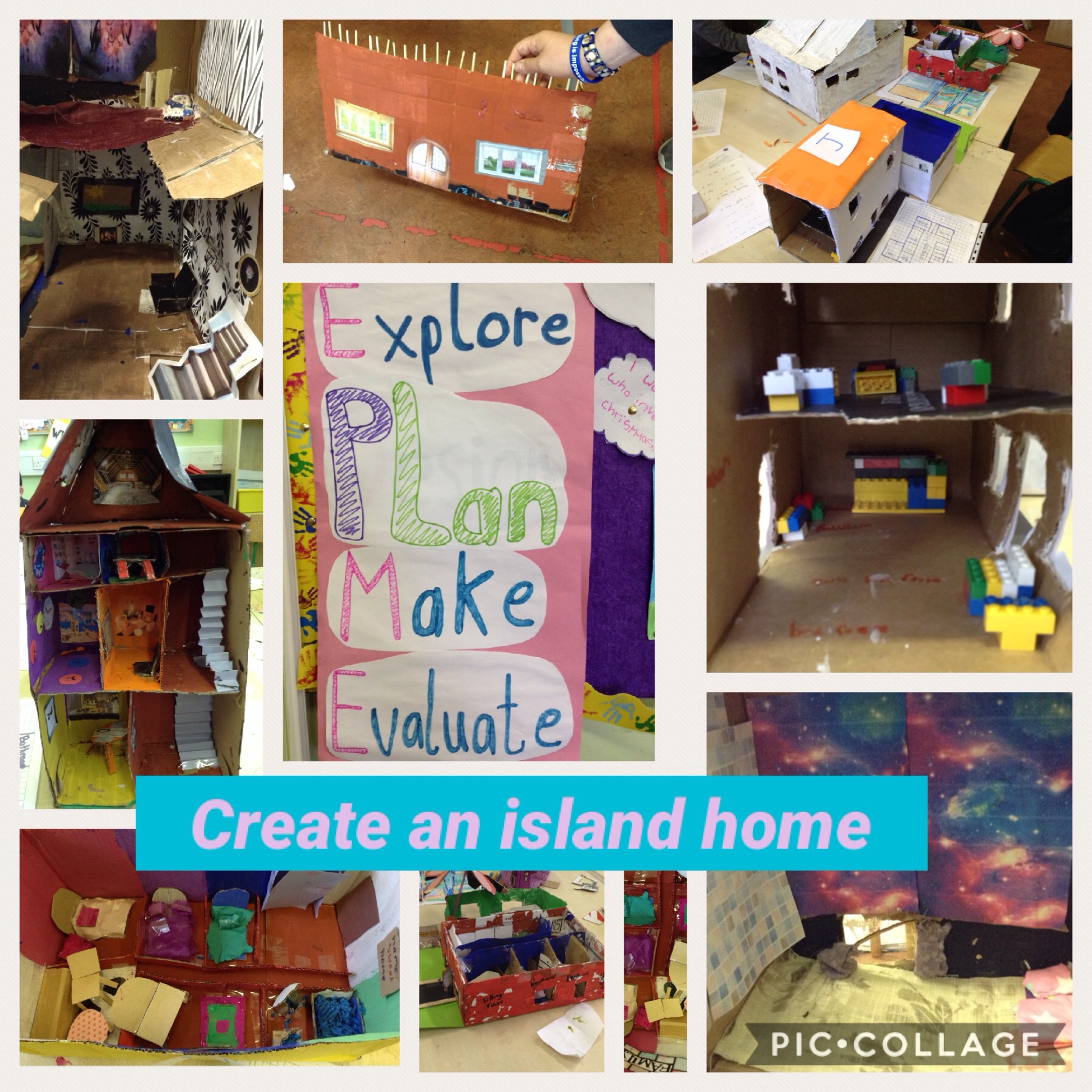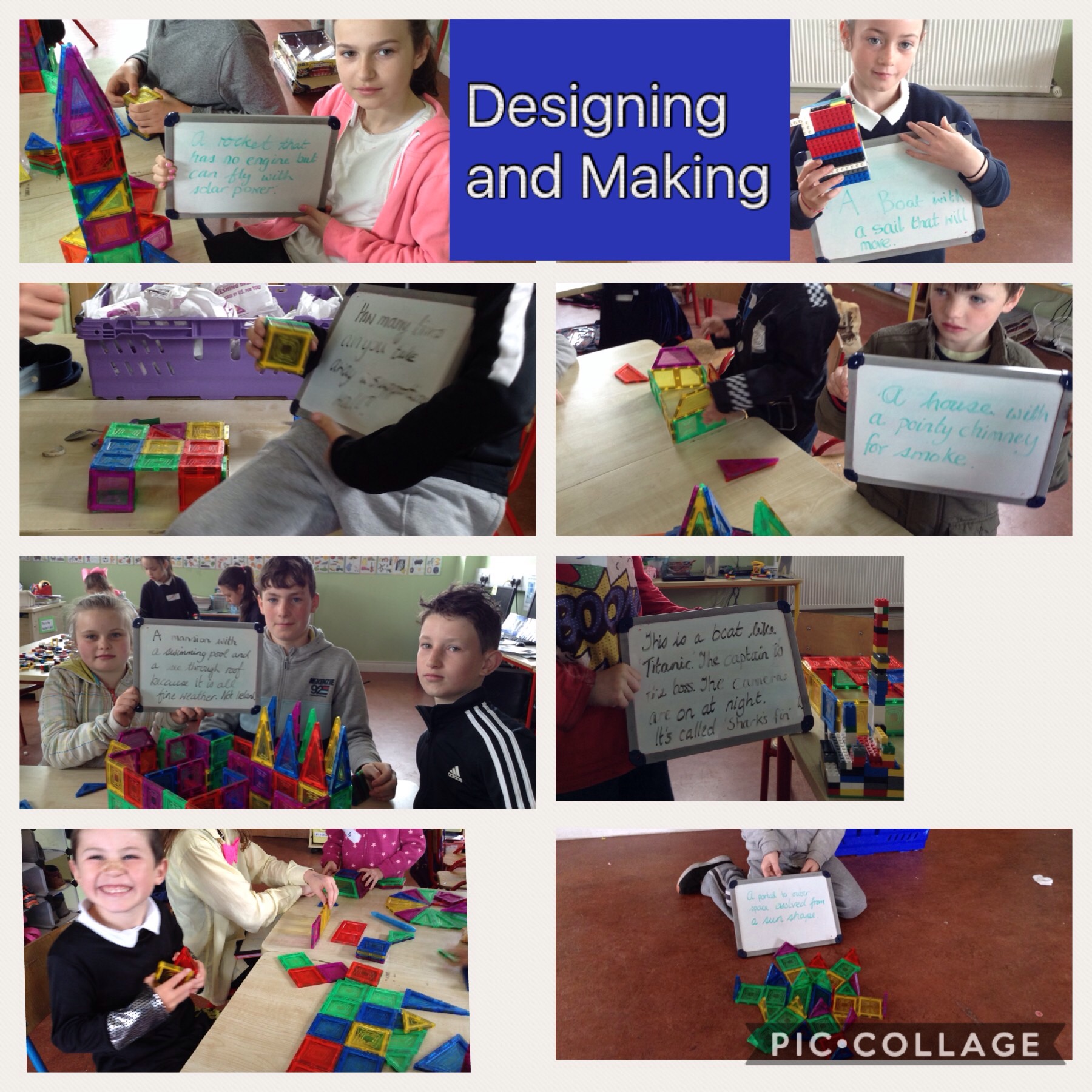 Recipient of The special Reconciliation prize in the Department of Foreign Affairs and Trade & Department of Education and Skills' Good Friday Agreement 20th Anniversary Schools Creative Competition
We are delighted to continue on our Creative Schools Journey this year with thanks to the Arts Council.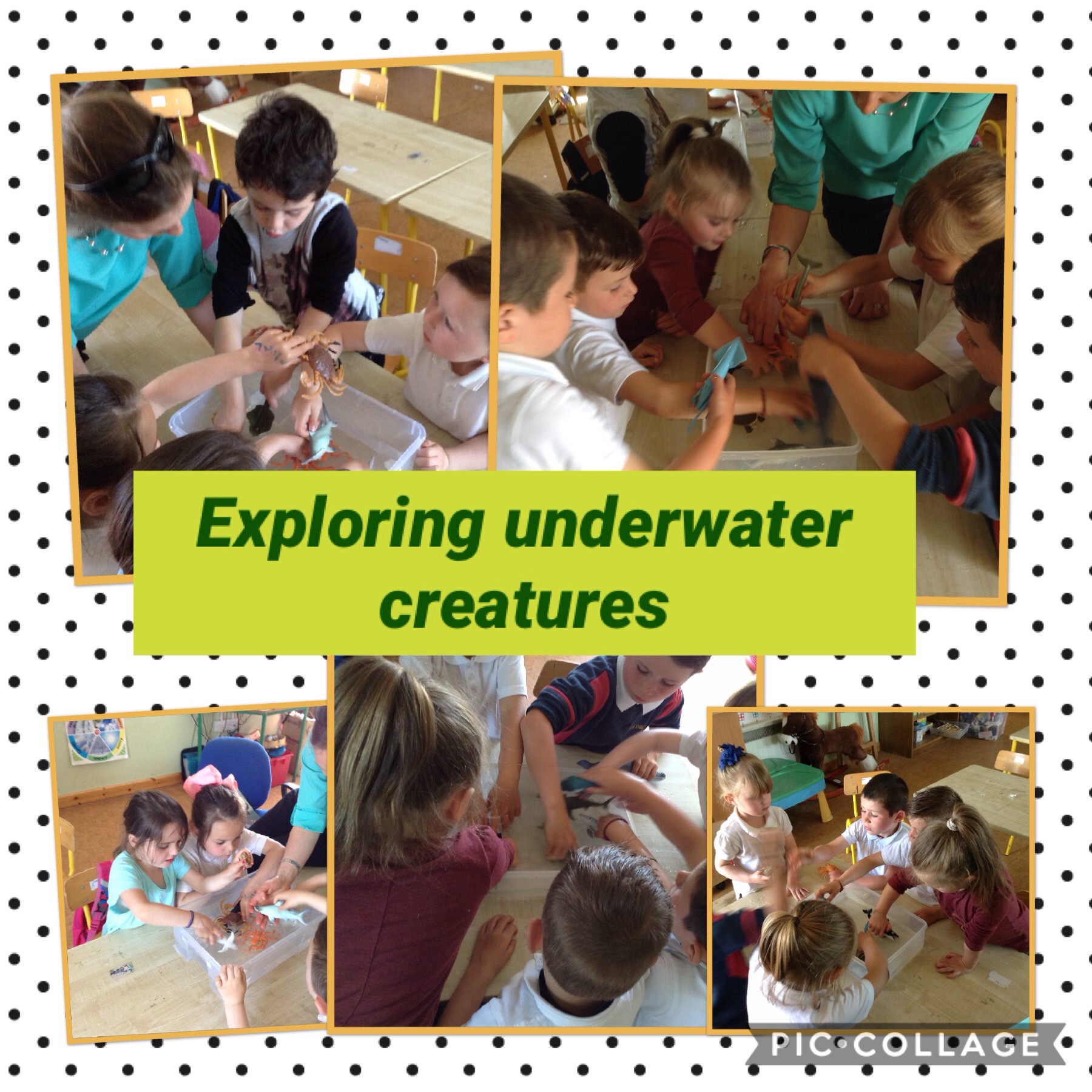 We are now officially a HEALTH PROMOTING SCHOOL having received our flag and certificate . We continue to promote positive mental, physical, spiritual, emotional and social health across our school community.
Proud to be one of Ireland's 15 Changemaker schools empowering through
EMPATHY, CREATIVITY,
LEADERSHIP & TEAM WORK.
Our environment and community are very important to us and we
are very grateful for our natural surroundings.
Take a look at our 'Garden Paradise' below.
---
2019-2020 School Year
Currently we have 41 wonderful students enrolled in our school.
What does 'Changemaker' mean to you ? Dec 2016
Recent AWARDS
Almost too many to mention


September 2017 - Our recent Erasmus Plus project 'Invaders, how they shaped the Europe of Today', the project we got involved in through Etwinning has been awarded the National Quality Label by Leargas. Thank you to Ms. Mulry for coordinating this 3-year project.
June 2017 - Health Promoting School Flag. Thanks to ALL in our school community for the ongoing great work devoted to promoting positive mental, physical, spiritual, social and emotional health and wellbeing for ALL in our school. Thanks to Ms. Devine for leading the Health Promoting School Initiative.
Our Principal Siobhan Keenan Fitzgerald was recipient of Irish Primary Principals Network Leadership Award in January 2017.
Best Play with Inclusive Cast for 'Aimsir Chaite, Aimsir Láithreach, Aimsir Úasfásach' - an Irish Play written by our students for Scoil Dramaíocht Competition. Awarded February 2016
Green Flag for Energy Conservation (Eglish's 2nd Green Flag) Presented in the Radisson Hotel, Galway on May 18th.

Creative School Award. Presented by Síle Seoighe presented in the Arc Theatre in Dublin on May 31st.

Discover Primary Science Award (2015-2016) for excellence in STEM subjects (Science, Technology, Engineering and Maths)

Selected and n

amed a 'Changemaker School' following a team interview in St. Patrick's Teacher Training College Drumcondra on May 27th. Currently there are 12 'Changemaker' schools in Ireland.