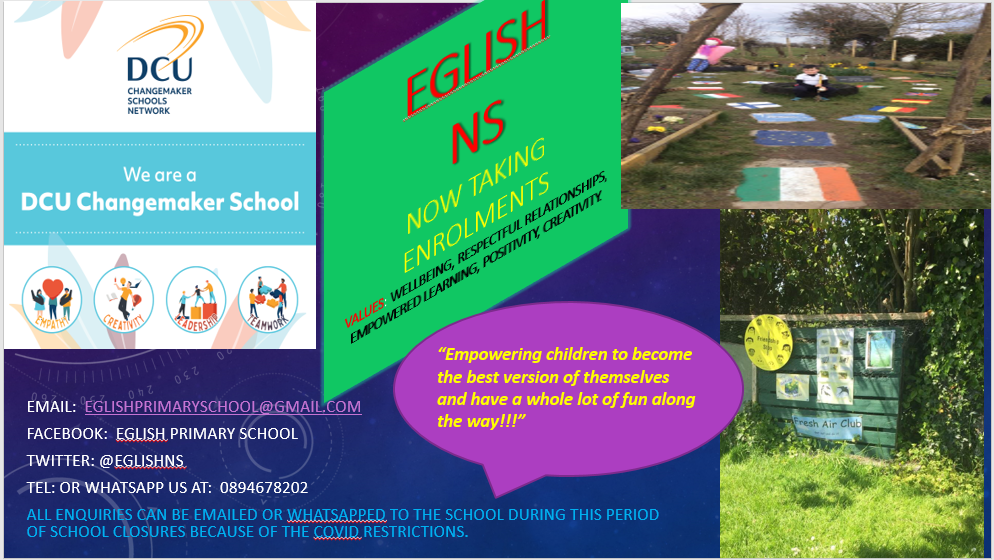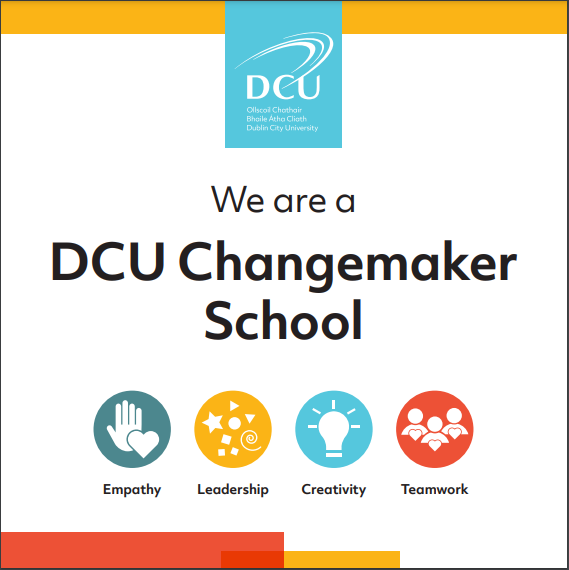 Eglish National School is proud to be one of 15 Irish primary Changemaker Schools in the DCU Changemaker Schools Network.
To find out more CLICK HERE
---
Eglish NS is committed to providing a safe and healthy workplace for all our staff and a safe learning environment for all our pupils.
You can view the school's

Covid 19 Policy Statement

and

'Reopening our School' Plan

for Eglish NS below
---
Information for parents relating to Covid 19 procedures and supports
---
Click

here

for all the Dance and Karate Videos
especially produced for the children of Eglish.



---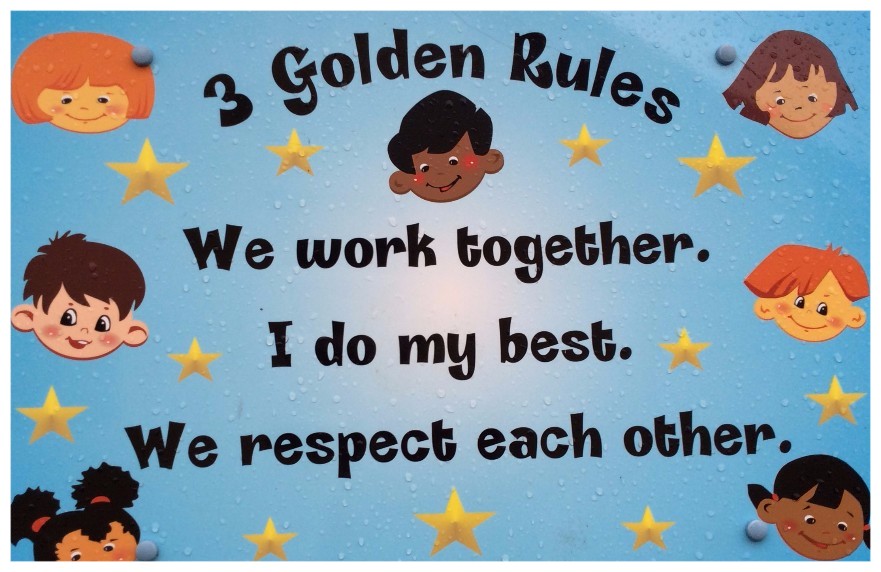 Recipient of The special Reconciliation prize in the
Department of Foreign Affairs and Trade & Department of Education and Skills'
Good Friday Agreement 20th Anniversary Schools Creative Competition
We are now officially a HEALTH PROMOTING SCHOOL having received our flag and certificate .
We continue to promote positive mental, physical, spiritual,
emotional and social health across our school community.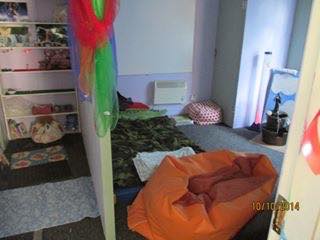 Proud to be one of Ireland's 15 Changemaker schools empowering through
EMPATHY, CREATIVITY,
LEADERSHIP & TEAM WORK.
Our environment and community are very important to us and we
are very grateful for our natural surroundings.
Take a look at our 'Garden Paradise' below.
---
Mission Statement
Each child, regardless of ability, shall be enabled to achieve his / her fullest potential, at his / her own rate. The school shall provide a safe, friendly and hospitable atmosphere in which pupils will be encouraged to develop all of their talents and become confident, capable adults, well-prepared to meet the challenge of a rapidly changing society. Due regard shall be given to social as well as academic development. We hope to promote awareness of our cultural heritage and to contribute to the life of the community.
Ethos:
Our school is a Roman Catholic School, established in connection with the Minister for Education. Our aim is to promote the full and harmonious development of all aspects of the person of the pupil: Intellectual, Physical, Cultural, Moral and Spiritual, including a living relationship with God and with other people.
The school models and promotes a philosophy of life inspired by belief in God and in the life, death and resurrection of Jesus Christ.
Our Catholic School provides Religious Education for the pupils in accordance with the doctrines, practices and tradition of the Roman Catholic Church and promotes the formation in the pupils of the Catholic Faith.
A note from the Principal, Siobhan Fitzgerald (M.Ed.)

Welcome to Eglish NS. It is an honour to be Principal of such a wonderful, progressive school with a very rich history and culture. In Eglish we believe that each student is special, unique and profoundly creative. All we have to do is, through careful, informed guidance, encourage, enable and empower them to achieve their limitless, creative potential. This is achieved in Eglish, hand-in-hand with developing our students' Literacy and Numeracy skills as per the Primary School Curriculum.
World renowned educationalist Sir Ken Robinson claimed that "Schools Kill Creativity". Here in Eglish we are committed to conscientiously providing an environment and atmosphere in which all of our students' talents and creative capabilities are nurtured and developed.
Our highly qualified, experienced and motivated staff are dedicated to educating happy, healthy and well-rounded individuals. Everything we do in Eglish is based on 3 simple rules: We work together, do our best and respect each other.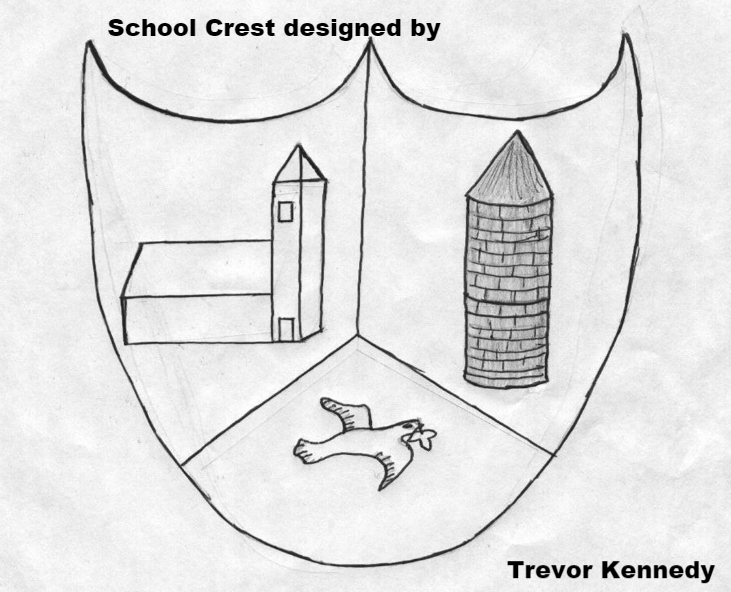 A note from our students:
Eglish N.S is a small rural school with a big vision situated between Ballinasloe and Ahacragh . Our school is an ultra modern forward thinking centre of learning despite being 116 years old !
E

ducating

G

reatness through

L

ots of learning and

I

magination in

S

chool and at

H

ome
---